I wrote about putting my cat, Scully, down on Monday. And then today, I realized that my beloved dog, Quint, the one that I mentioned not even being able to write about yet, had died five years ago today. Seems like it's time to start processing that loss. So, here's a little bit of what he was like, my buddy, my very best friend ever.
He was a lover of the lake and babies.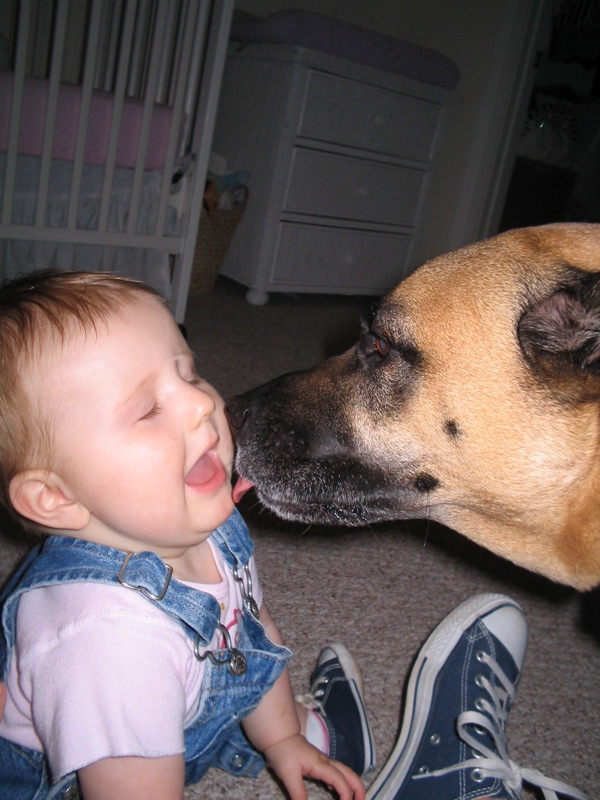 Kids get a lot food on them, though. (Yes, I think that's Tiller's hair when she gave herself the Bowie haircut.)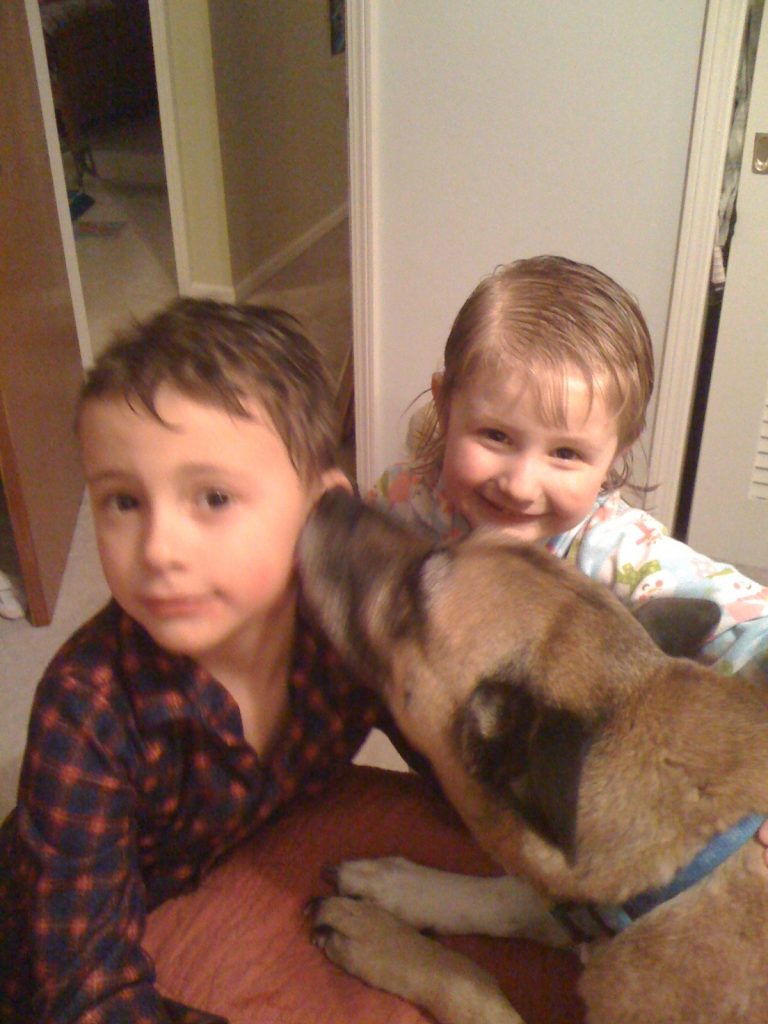 He loved riding on the boat.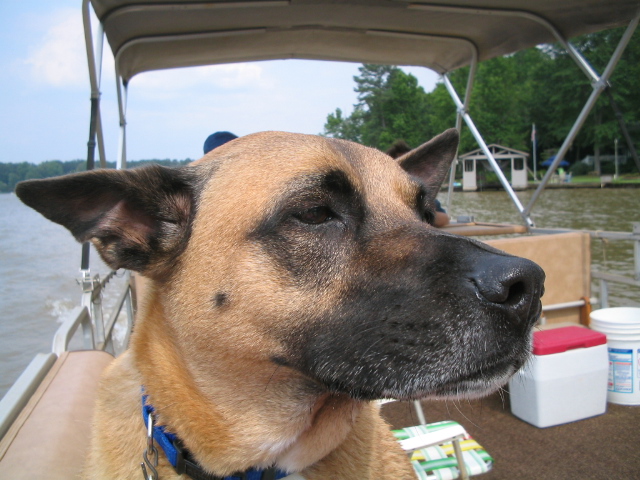 And curling up next to someone on the couch.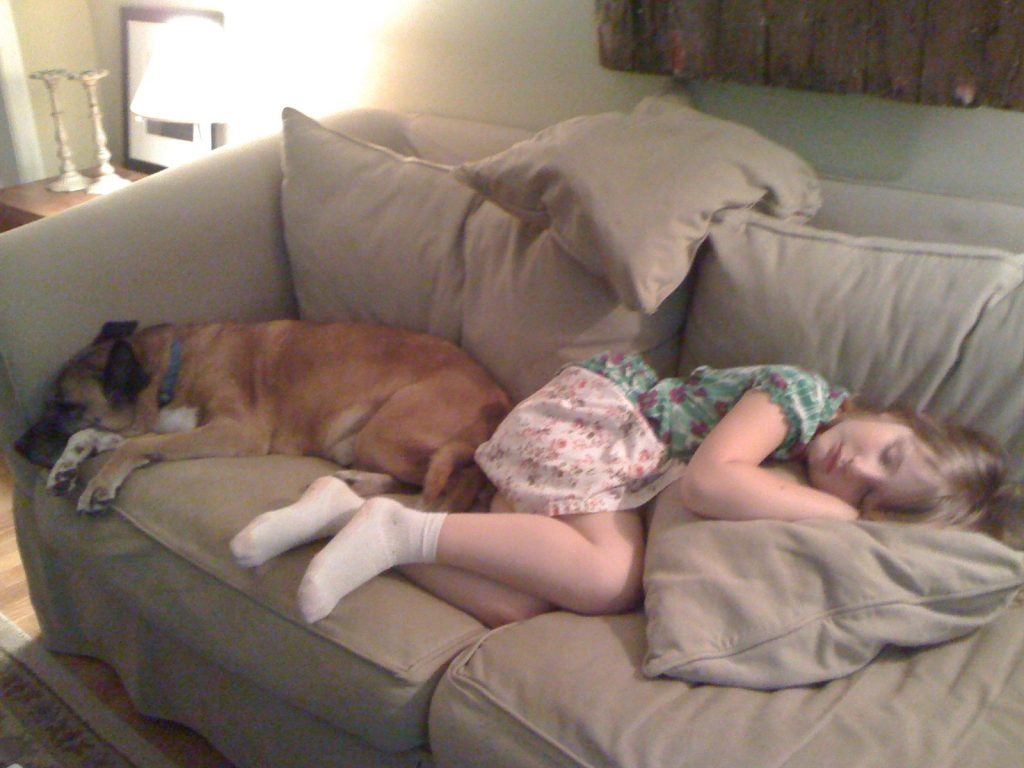 Or on the floor when they were sick and watching cartoons.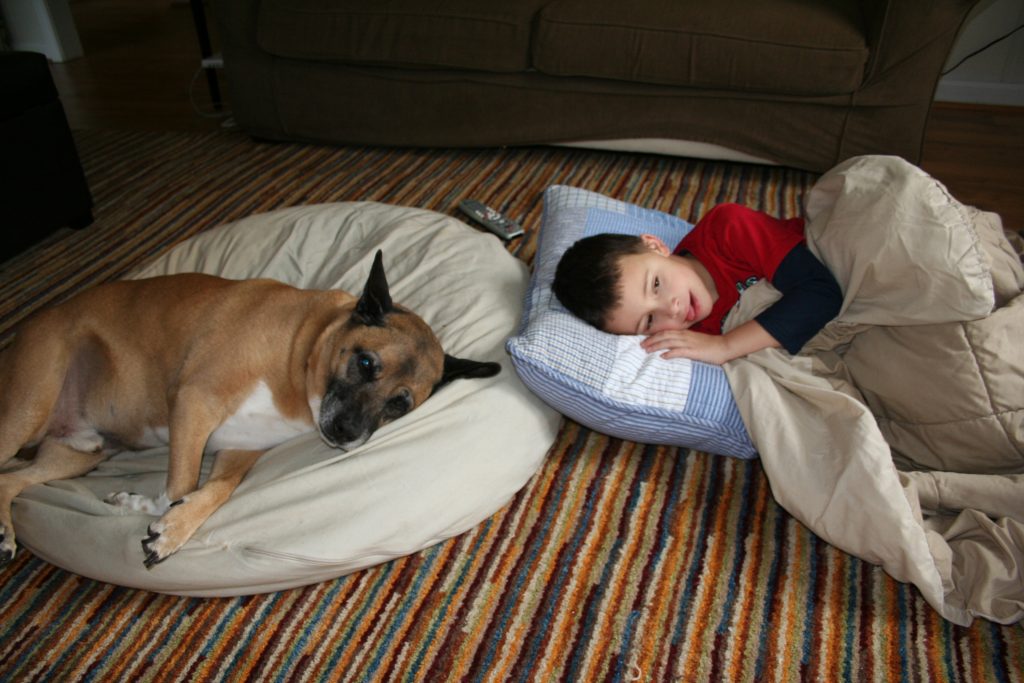 He let the kids dress him up and play with him, with no complaints.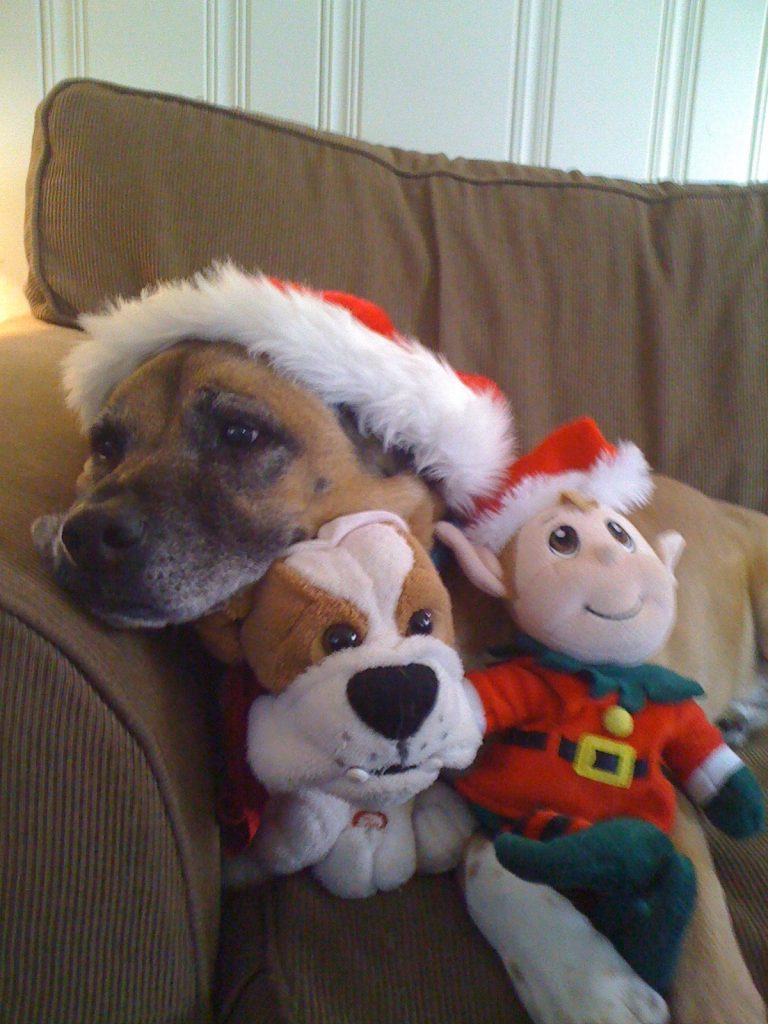 And boy did he love going with us to the beach.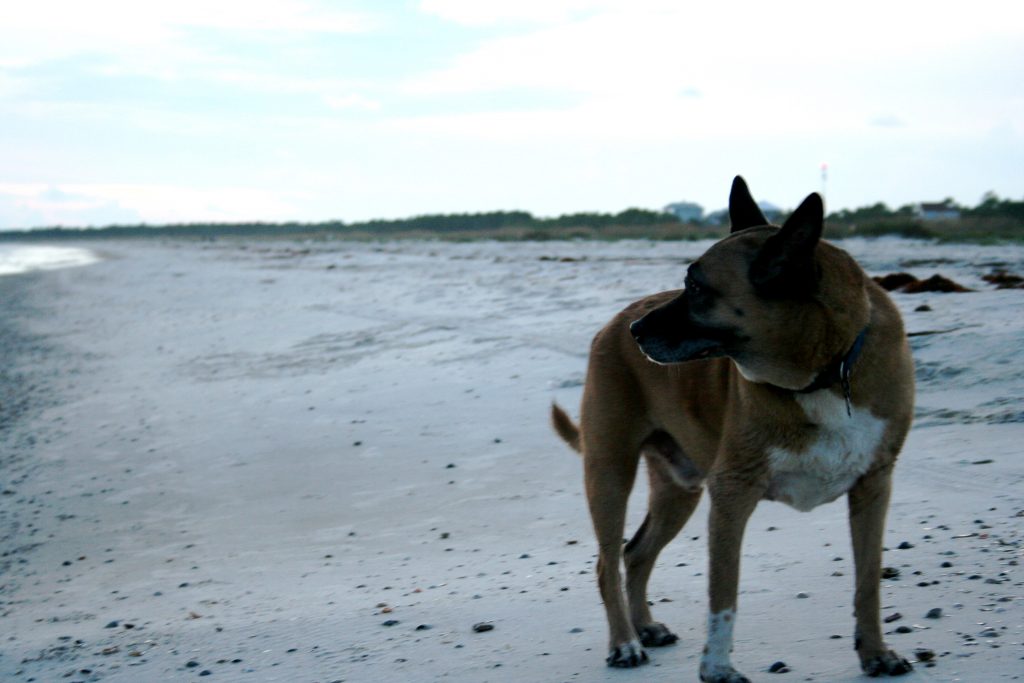 It seemed like he always wanted to be where the pack was, following me or the kids around.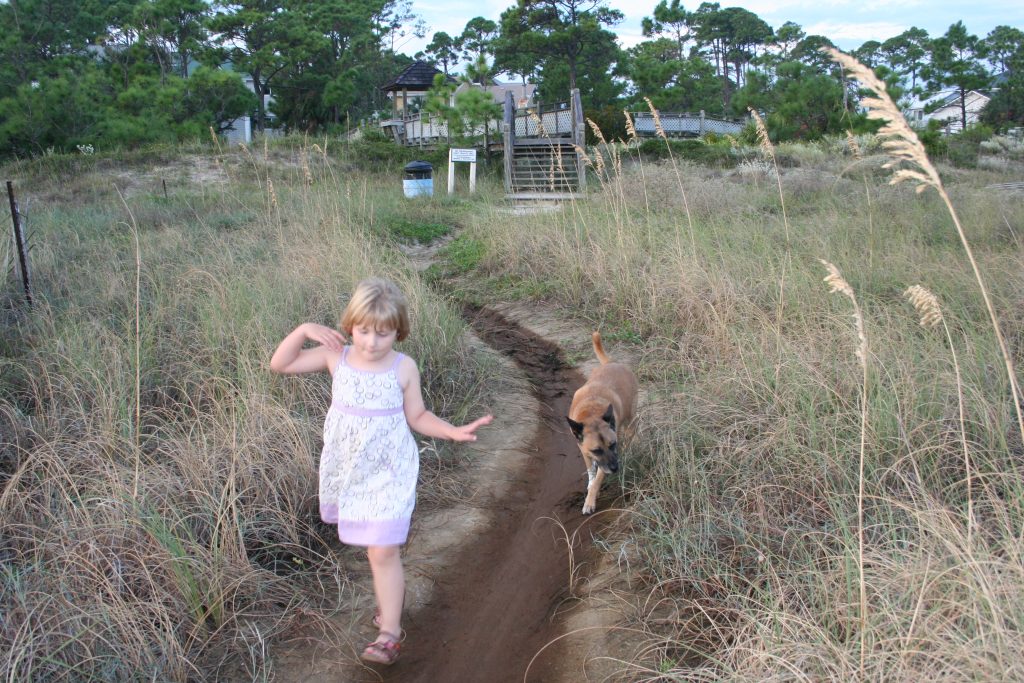 He knew where the kids were is where I was.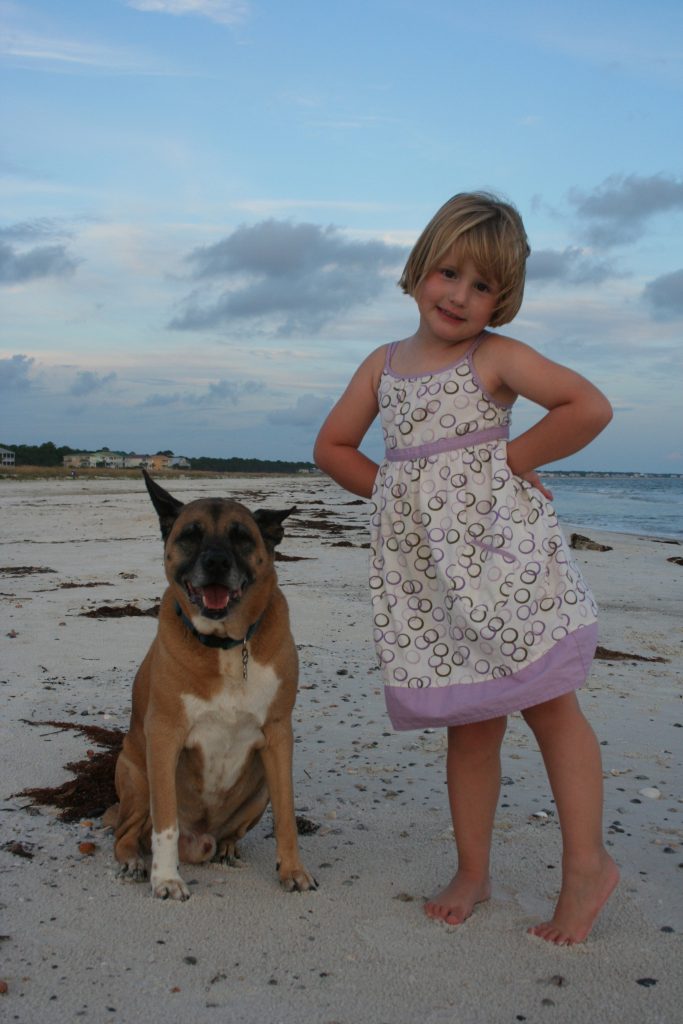 And he loved, loved, loved going for rides with me in the car. He was totally my co-pilot.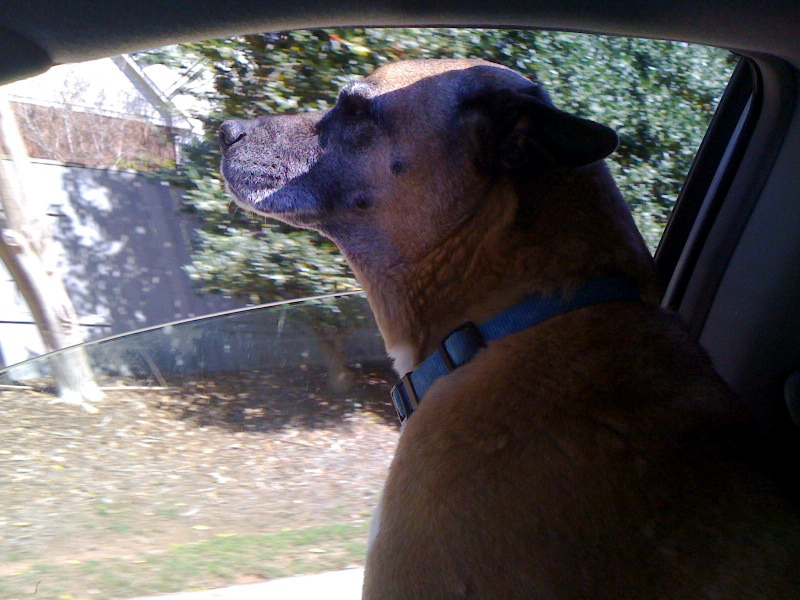 And my foot warmer.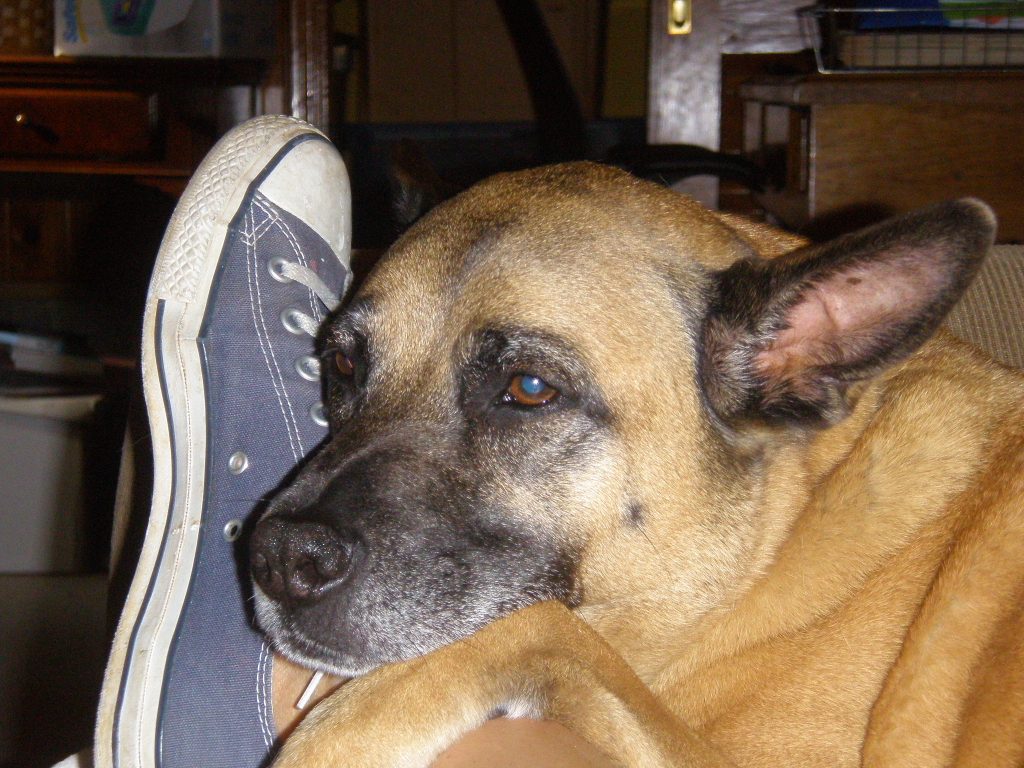 And my best friend.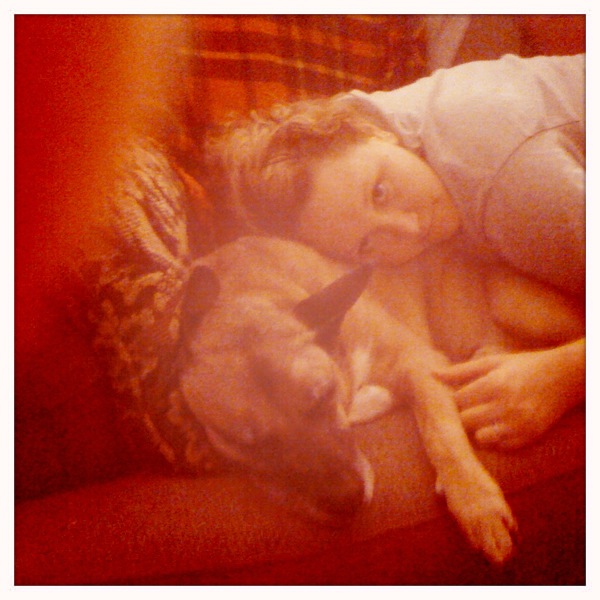 The one to whom I whispered all my secrets, even the ones I was scared to say out loud, and who loved me anyway, and never told a soul.