I really wanted to post about my weekend in Auburn, the Iron Bowl, seeing old friends, and Georgia surprisingly beating Tech. But I have had too much to do today to do the weekend justice. Instead, i will just give Thanksgiving picture love. . . .
Cousins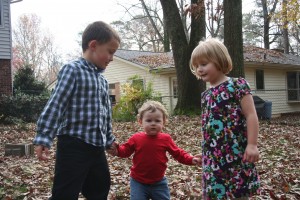 Malex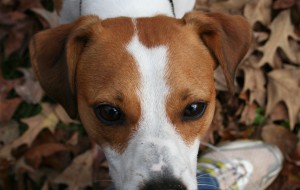 Dash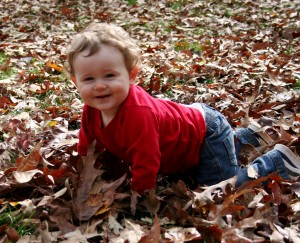 Tiller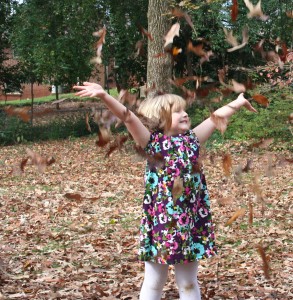 Princess Visiting Puppy (Yes, she came up with that name on her own.)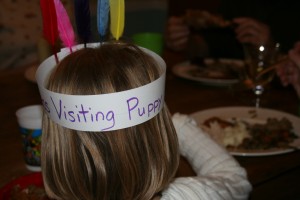 Little Brave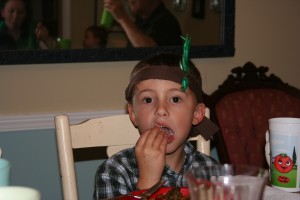 Hope everyone had a wonderful and safe Thanksgiving.