Found a cute spring purse!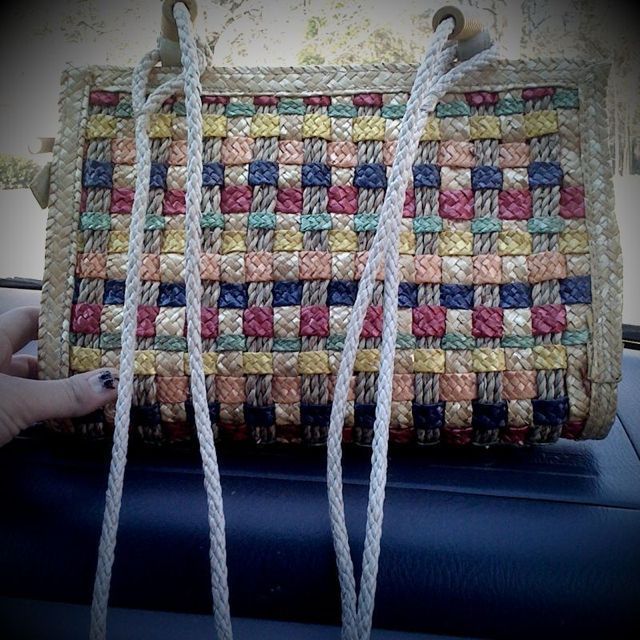 And Marvin Gaye's Greatest Hits!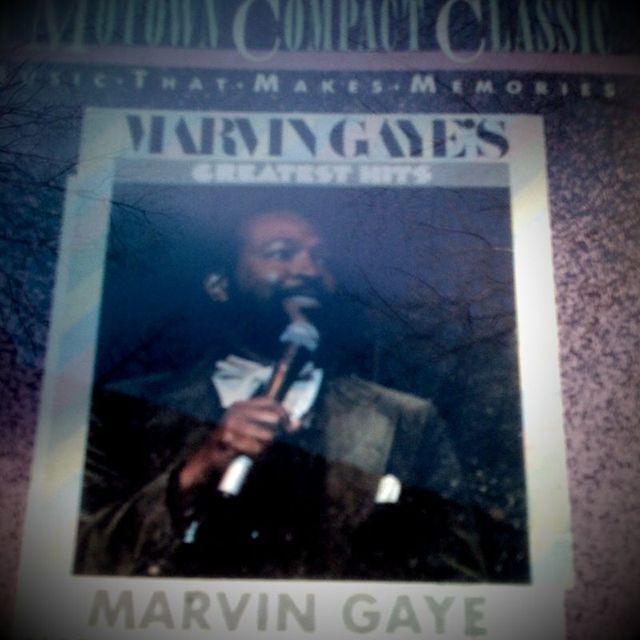 A tambourine!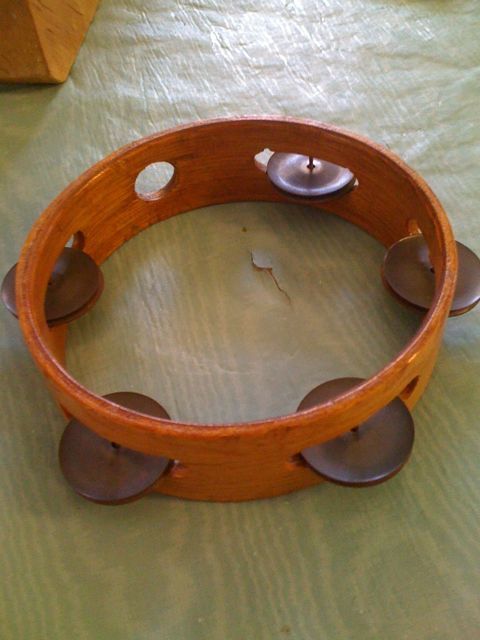 A pot rack!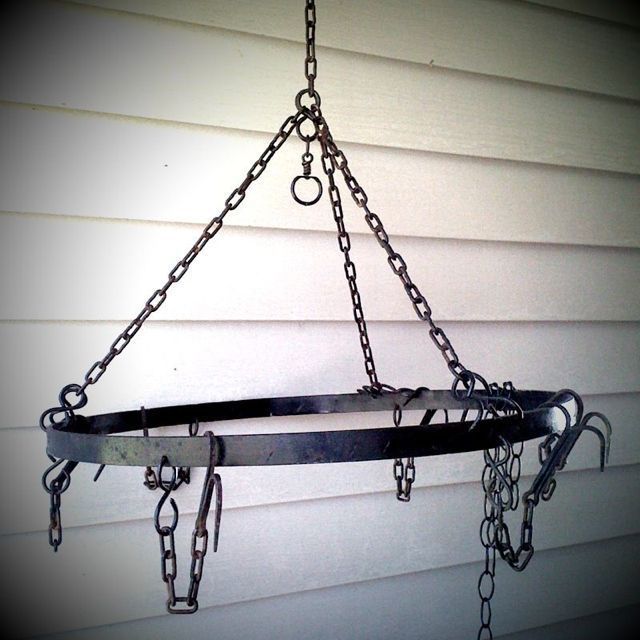 A screen door. (ok, actually, I pulled that out of someone's trash the other day.)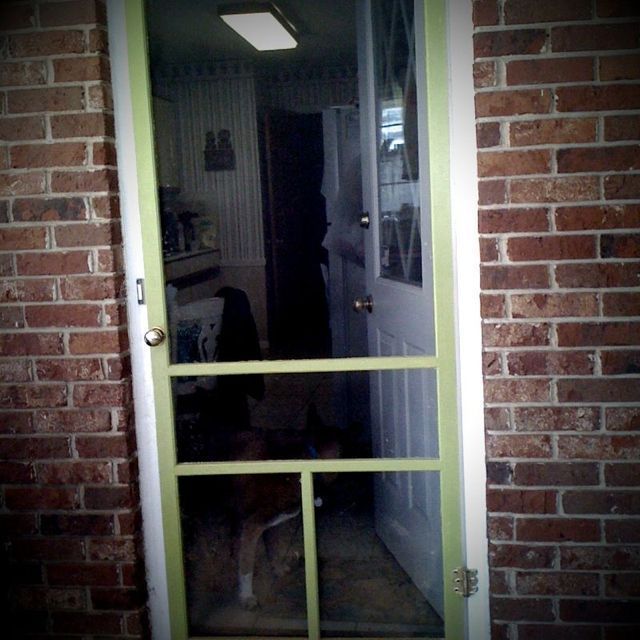 And la piece de resistance: six porcelain Santa heads (and arms)!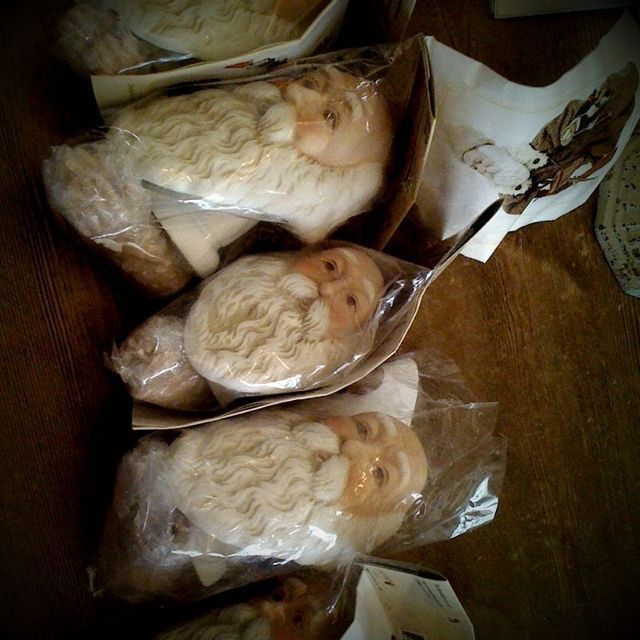 It was a good day.
Excuse the screwed up images. . .too tired to fix them!