This has been my worst month of posting in years. Life has really gotten in the way. Many reasons come into play. Me training for another triathlon. Work. Lots of company, like Todd's cousin Jenn, and my friend Honey and her family, and my mom is having surgery on her foot, and mom and dad having moved, a neighbor and i started a community website, Dekalb county board of education sucks, and I have to sometimes cook and do laundry and make beds, or at least enough so that todd won't divorce me.
A recap in pictures (just hold your mouse over each one for the witty caption):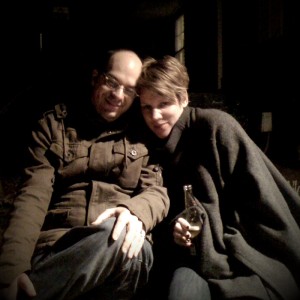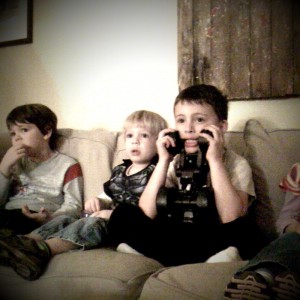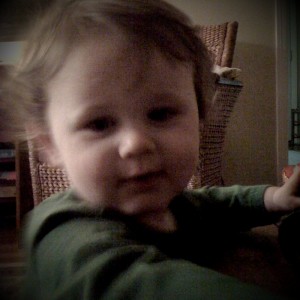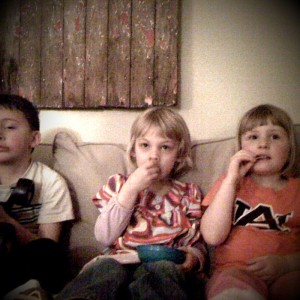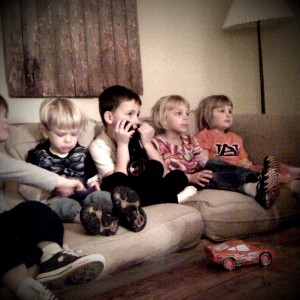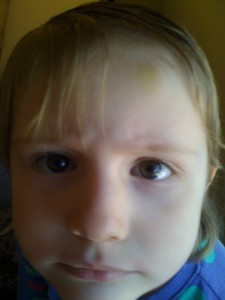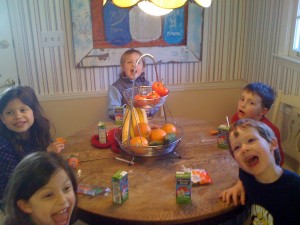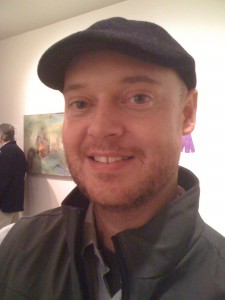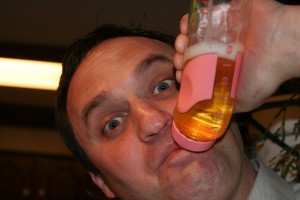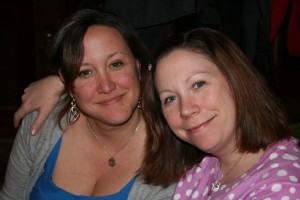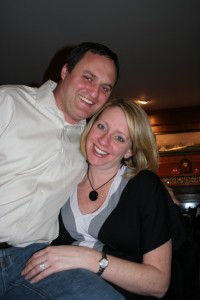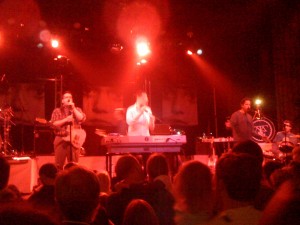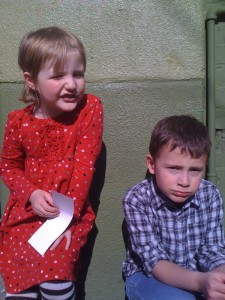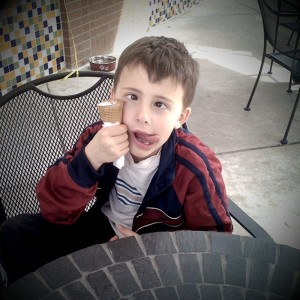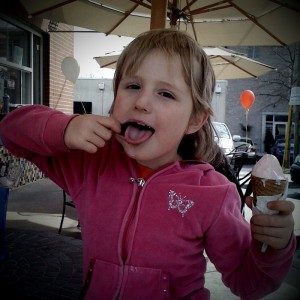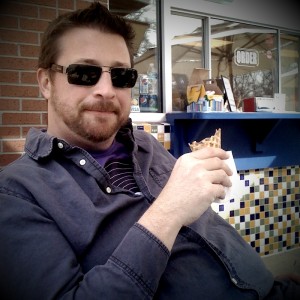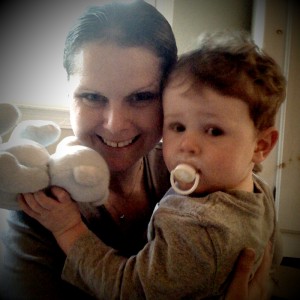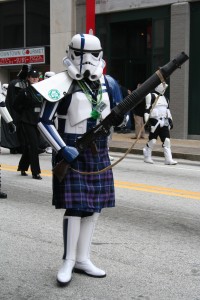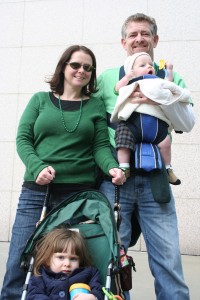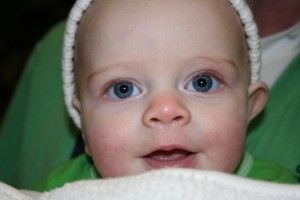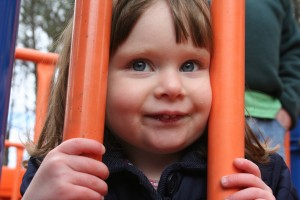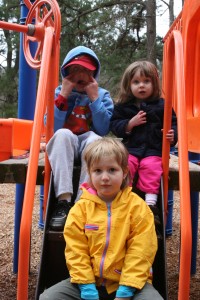 I guess that kind of sums it up.
Yeah, Dogwood is back. She's back!